markeTHINK! powered by belboon
Performance Marketing Reloaded

Die neue Wachstumsstrategie
Wann: 4. Mai 2023 um 14 Uhr
INVITE ONLY
The top exclusive pre event at OMR 2022! Network in a relaxed atmosphere with leading performance marketing experts – Register now for the Online Marketing Roof Stars 2022!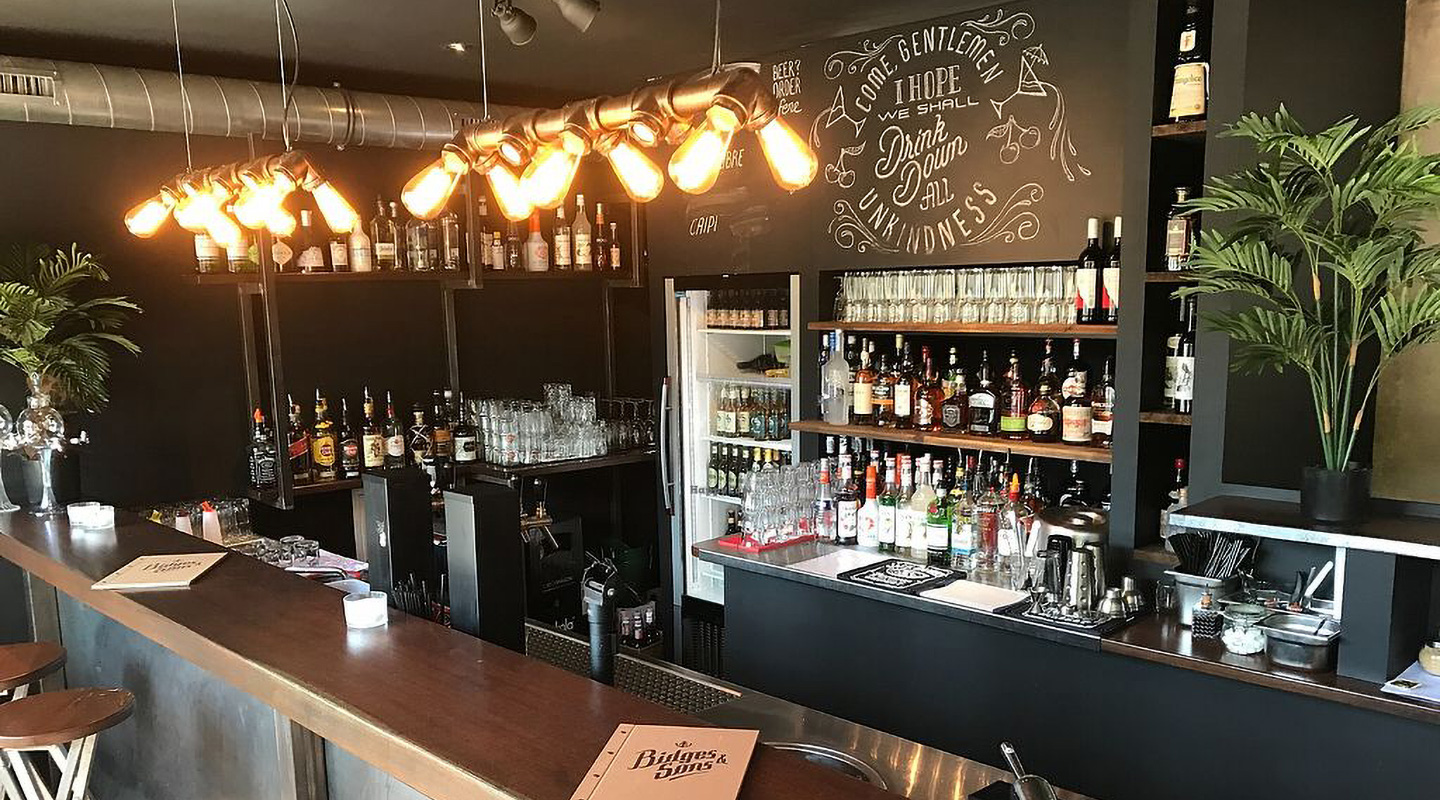 Full-Funnel-Ansatz im Performance Marketing
Drittanbieter-Cookies gehören zu weiten Teilen der Vergangenheit an – und bis Ende 2023 wird nach Firefox und Safari mit Chrome auch die letzte Browser-Bastion fallen. Das erfordert ein Umdenken im datengetriebenen Marketing. Lange Zeit konnten sich Digital-Werber auf eine überwiegend lückenlose Datenerfassung und -korrektheit verlassen. Diskutiere mit uns über neue Ansätze im Performance-Marketing – hier gleich anmelden!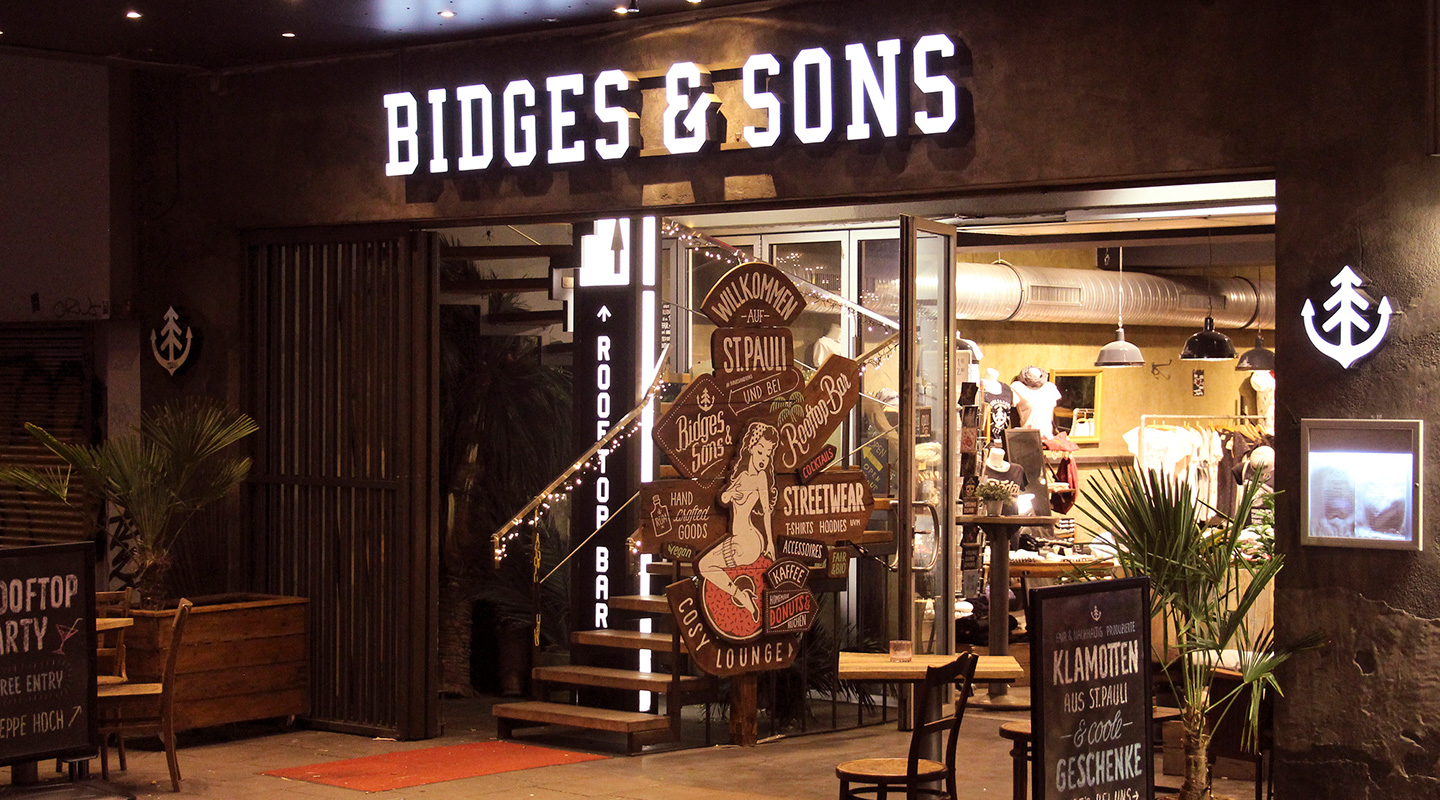 Attribution im Online-Marketing
Im Fokus des Affiliate- und Performance-Marketings der Zukunft steht nicht mehr ausschließlich der Lower Funnel mit seinem letzten Cookie. Die Kundenreise als Ganzes gewinnt an Relevanz. Und wer Interessenten ab dem Erstkontakt über den Kauf bis hin zum Re-Targeting begleitet, der erweist sich nicht nur als verlässlicher Partner, sondern lernt auch seine User besser kennen. Das eröffnet neue Reichweiten! Melde dich gleich zum Webinar an und diskutiere mit uns!
Hier anmelden!
Für die erste Ausgabe unseres exklusiven markeTHINK! Webinars!
How it works:
Registriere dich hier für unser erstes exklusives Webinar: markeTHINK! powered by belboon.
Hier einfach über das Formular registrieren
Anmeldeschluss: Mittwoch, 3. Mai 2023, 12:00 Uhr
Lorem ipsum dolor sit amet, consectetur adipiscing elit
Your contact data: