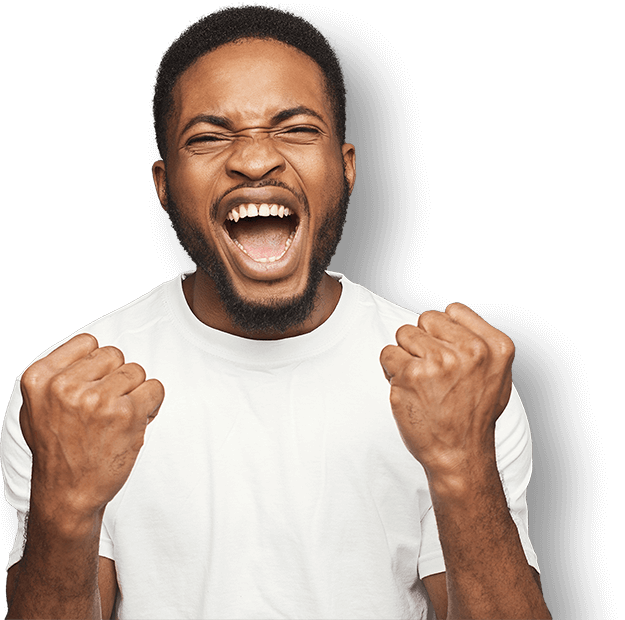 Publisher
More Revenue

with brands that your visitors trust.

Reliable and hassle-free: Monetarize your Website with our Top Brands.

Contact us now
1
Flexible Commission Models
Make money with your Website through our individual Commission Model like Cost per Order (CPO), Cost per Lead (CPL) or Cost per Action (CPA).
2.
International Brands
Partner with strong international Brands like Louis.de, Fahrrad XXL, One.de, Jeans Direct.
3.
Future-proof Tracking
You can rely on our holistic and transparent Tracking Methods: First-Party-Cookie-Tracking, Parameter-Tracking and Server-to-Server-Tracking.
Become a Publisher at belboon and add more Value to your Website.
Top Programs
No Costs, no Risk
Payout starting at 10€ within 30 days
1.800 National and International Advertisers from all kinds of Industries
Top-Notch Support
Personal Contact
Detailed reportings for analyses and evaluations
Weekly newsletters keep you updated about new Programs and Deals
Top-notch Technology
Precise Tracking guarantees more Security and Transparency
Get all the Information you need via API
Deeplinkgenerators help you create your own trackable links
Make money with your website in four steps:
02
Apply for Partner Programs
03
Integrate Advertizing Material
Premium Brands you can apply for: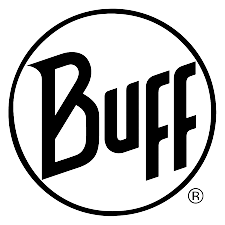 Questions? Please get in touch with us. We're happy to help.
Benefit from our Performance Marketing Network and turn your content into revenue with long-lasting Brand-Partnerships. With our digital Know-How, we support you throughout the entire process. Get in touch with us now!
Contact our Publisher Team