Marketinsights
News. Dates. Industry knowledge.
Yokono starts a new international collaboration with belboon.
Yokono, a Spanish brand present in more than 30 countries, starts a new international collaboration with belboon. Vanesa Minaya, country manager has full confidence in the performance marketing strategies: "With the help of belboon's smart technology and user insights, Yokono will now be able to effectively manage its marketing activities with full transparency and maximum […]

belboon is nominated in the category "Best Performance Technology" at the #IPMA21!
We have made it! Belboon is nominated together with Ingenious Technologies in the category "Best Performance Technology" at this year's International Performance Marketing Awards 2021 #IPMA21! For the past 5 years, the awards have honoured the most outstanding and groundbreaking projects from the world of performance marketing. The awards ceremony will take place on 18 […]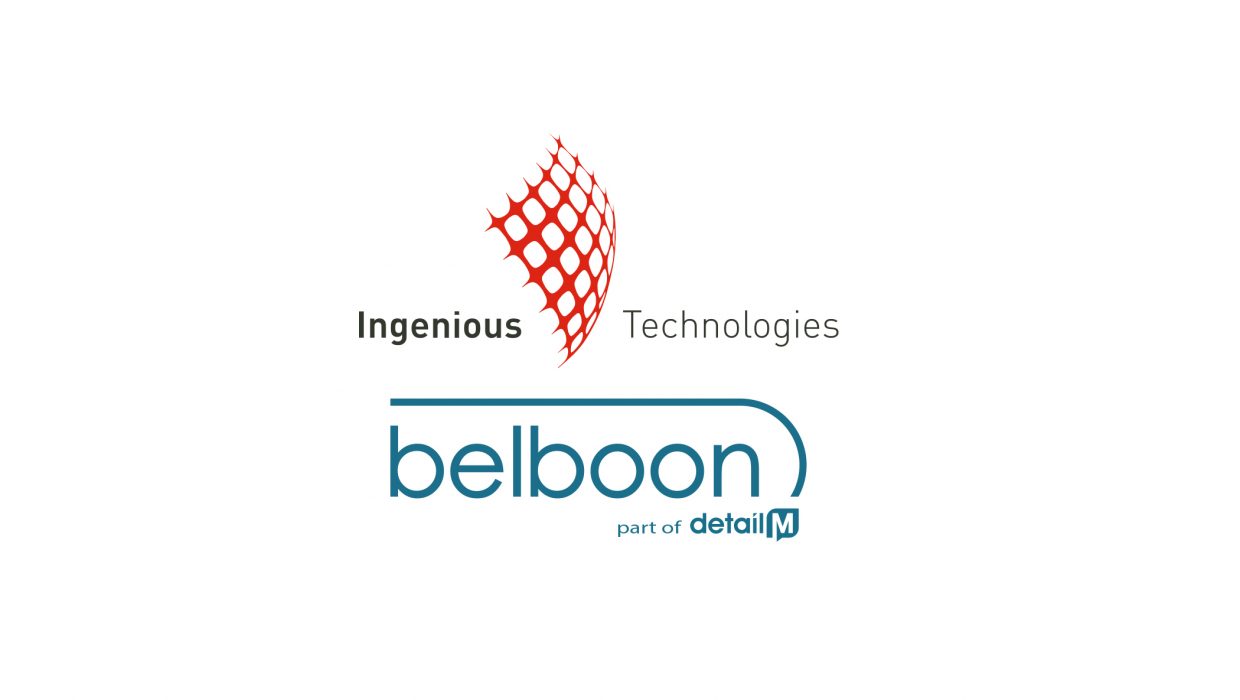 belboon and Ingenious Technologies set new standards in the affiliate marketing industry
Berlin, July 17, 2020 – Berlin-based performance marketing network belboon and tech provider Ingenious Technologies have completed the migration of belboon's entire affiliate business with more than 1,800 advertisers and 80,000 publishers. The performance-marketing industry is on-going process of change. At the same time, publishers and ad-tech providers are continuously introducing fresh business models and/or […]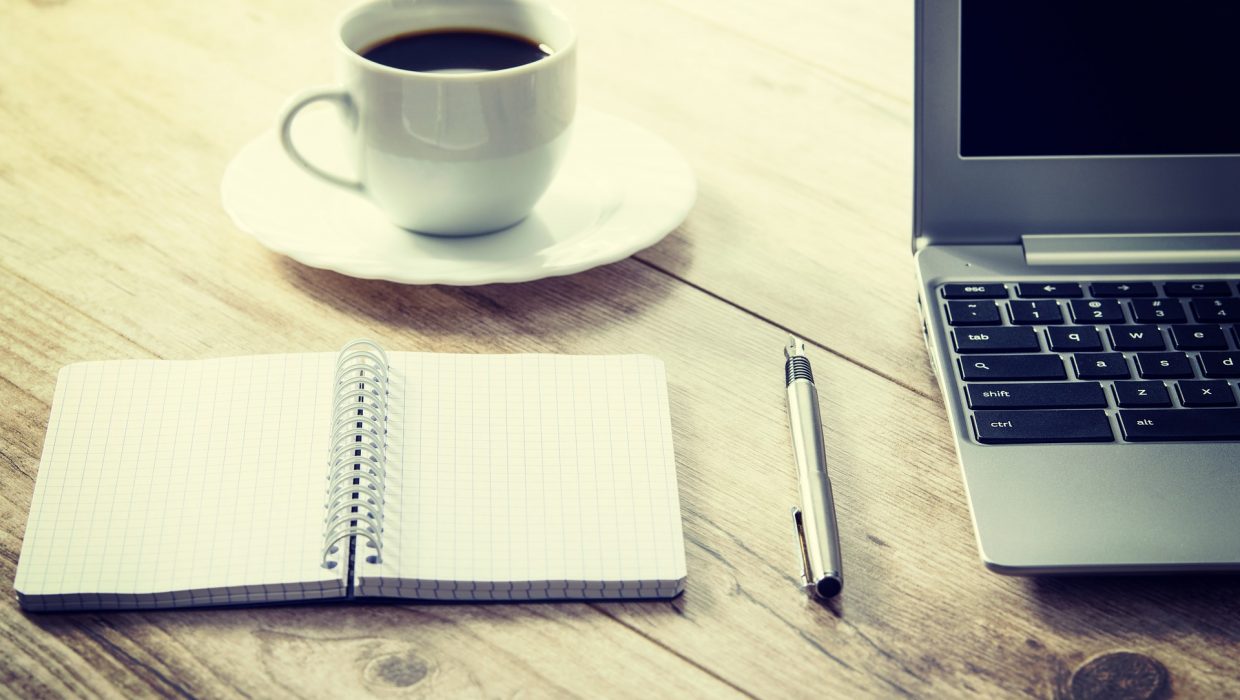 Chrome Version 80
From February 04, 2020, a new Chrome update will be implemented with Chrome version 80, which has a direct influence on the processing of cookies within the browser. What it is about: In order for third-party tracking cookies to continue to work in the latest Chrome version, they must contain the attribute SameSite=None; Secure in […]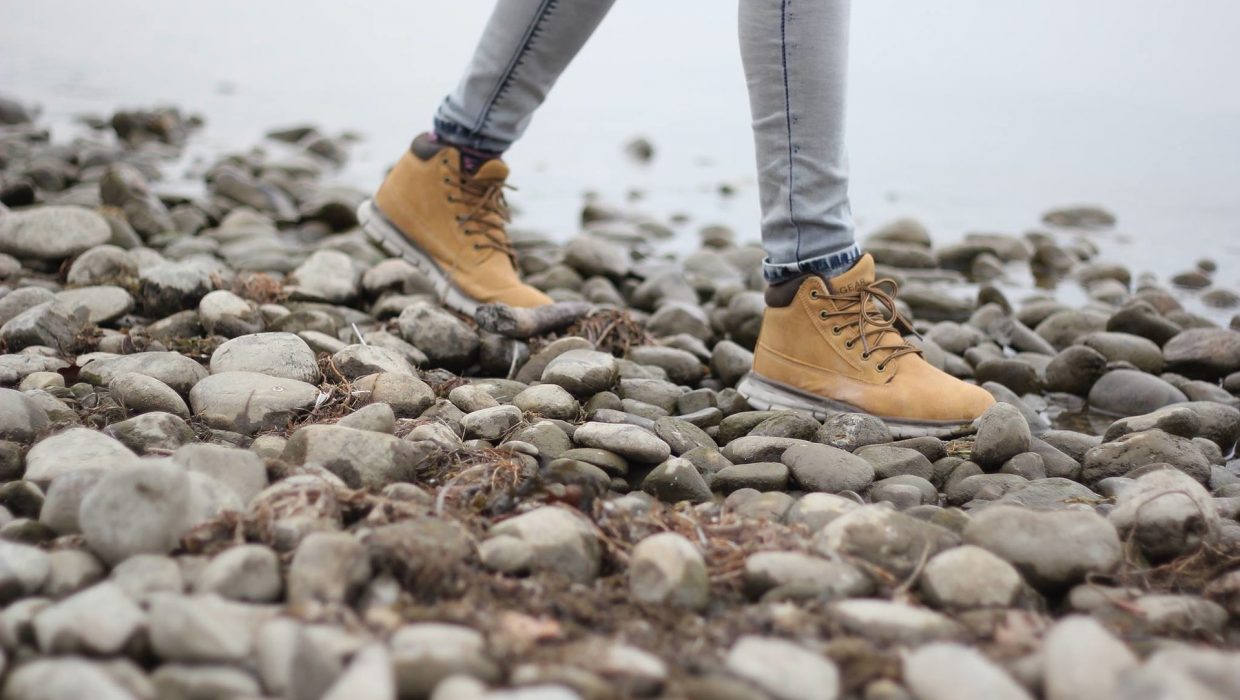 Panama Jack starts with us
Berlin, 05 March 2020 – Today Panama Jack has started as a new partner programme with us. Katharina Downar, Director Account Management & Strategy, is very happy about the cooperation with the well-known label, which will expand the range of fashion advertisers at belboon. Panama Jack will start in Germany, Spain and the Netherlands and […]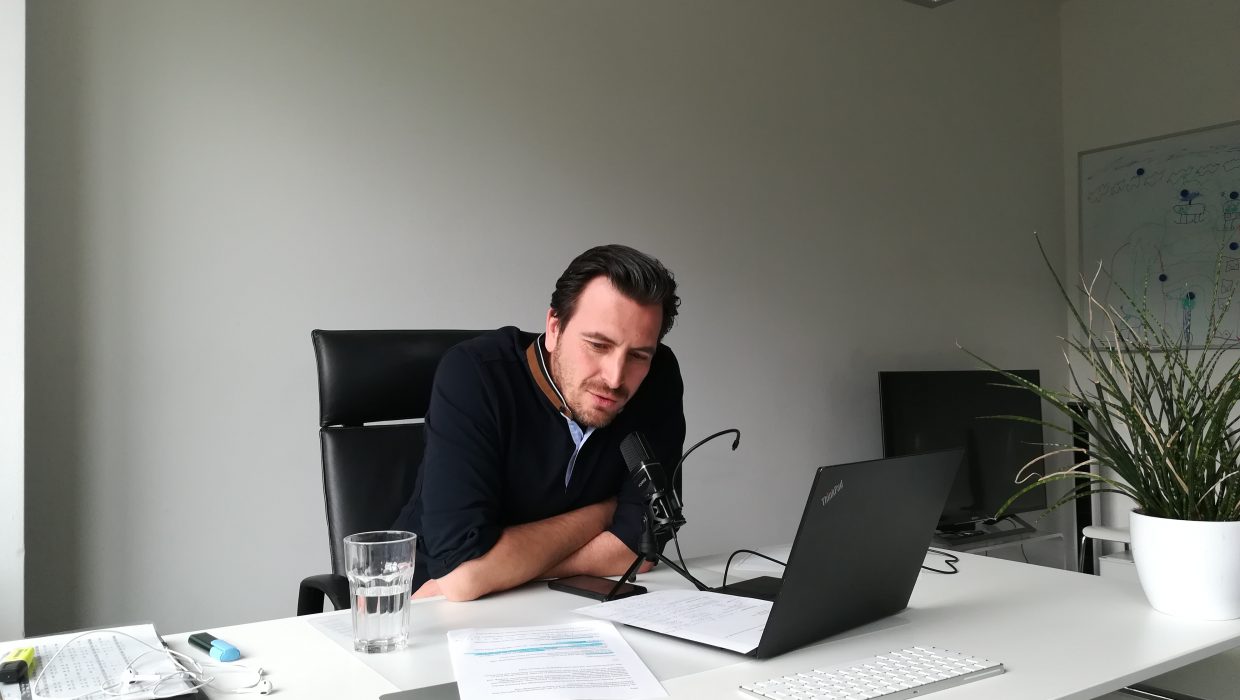 Christian Bünder as guest of the #Partnermarketing Podcast of Ingenious
Our Director Business Development Christian Bünder was a guest in the second edition of the #Partnermarketing Podcast of Ingenious and exchanged views with Tobias Rast, about the current challenges of the affiliate industry and the cooperation between belboon and Ingenious. Christian shares insights about the reasons for the migration to the system from Ingenious and […]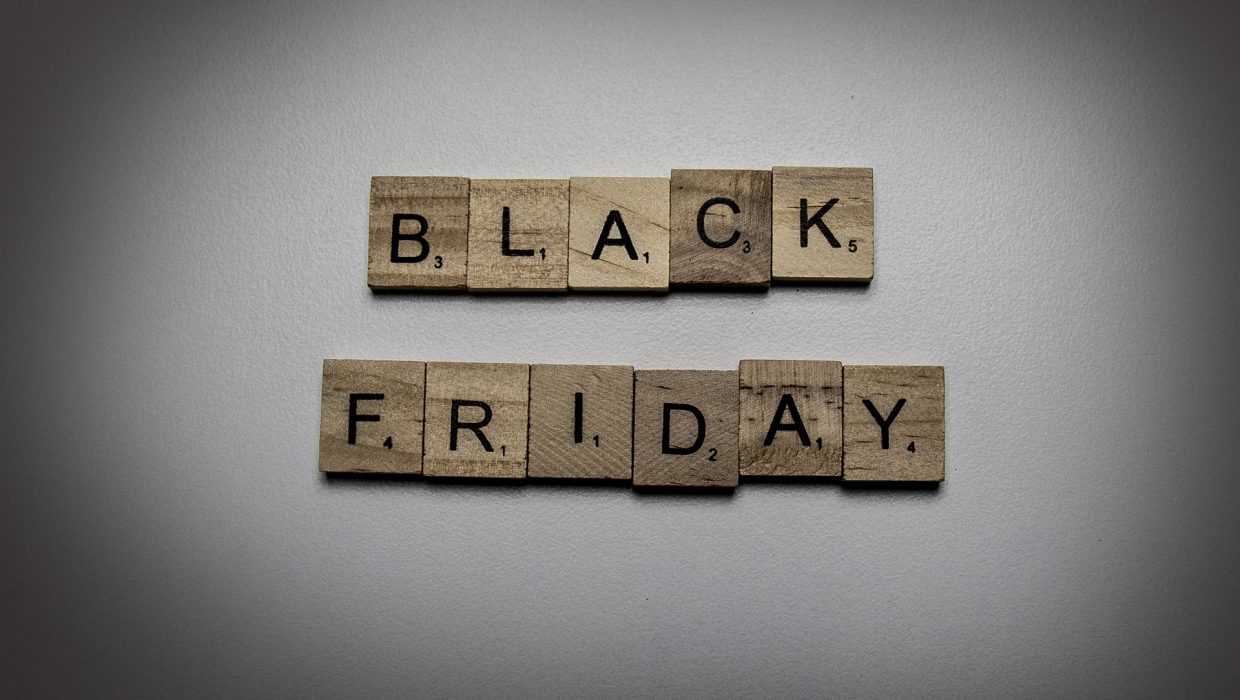 Strong sales and growth on Black Friday and very good business results in 2019
Berlin, December 02, 2019: belboon, the Performance Marketing Network that has been successfully active on the market since 2002, recorded above-average growth in sales and orders during the Black Friday business in 2019. This year, the turnover in the D-A-CH market was 60% higher than compared to the previous year. Also, in the international market, […]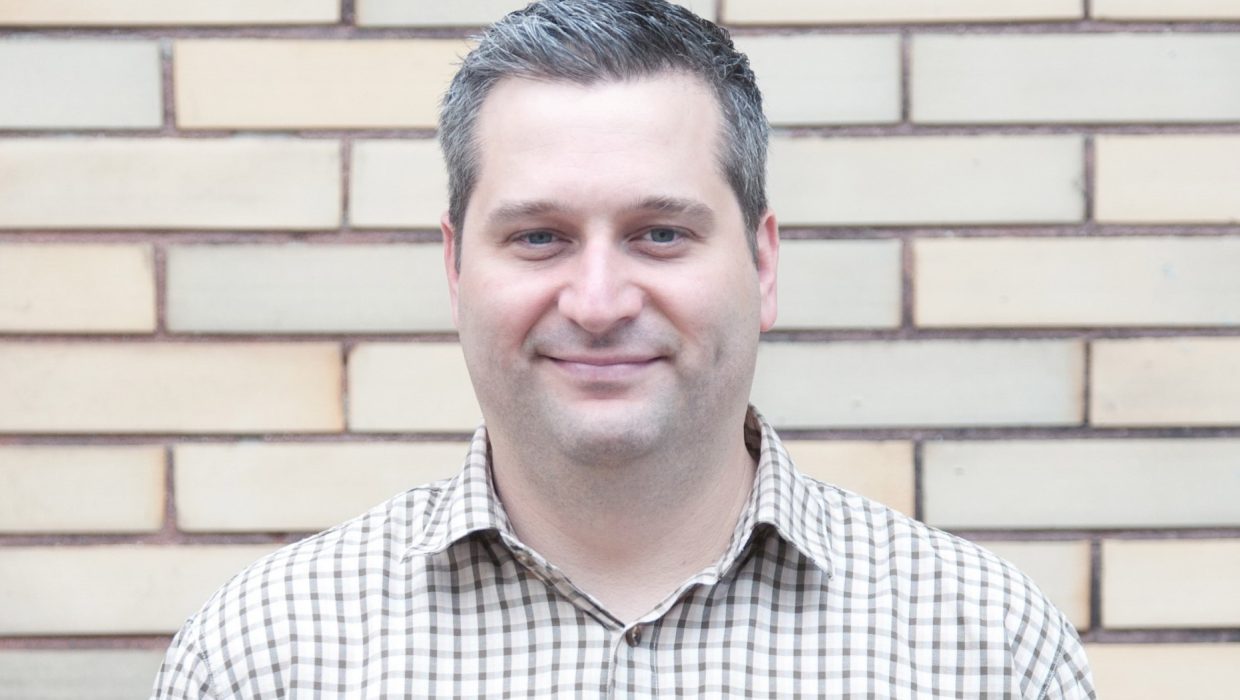 An interview with Simon Gall
Black Friday is just around the corner and that's why we met with Simon Gall, founder and owner of black-friday.de, and had an exciting interview with him. We not only talked about his current business model, but also about the challenges in affiliate marketing and working with us. Please introduce yourself personally. Hello, my name […]
If you have any questions, please do not hesitate to contact us.
Belboon is your first point of contact when it comes to performance marketing. We develop growth strategies and optimize our clients' performance channels in a data-driven way.
Contact us